Wind Turbine Rotor Blade Repairs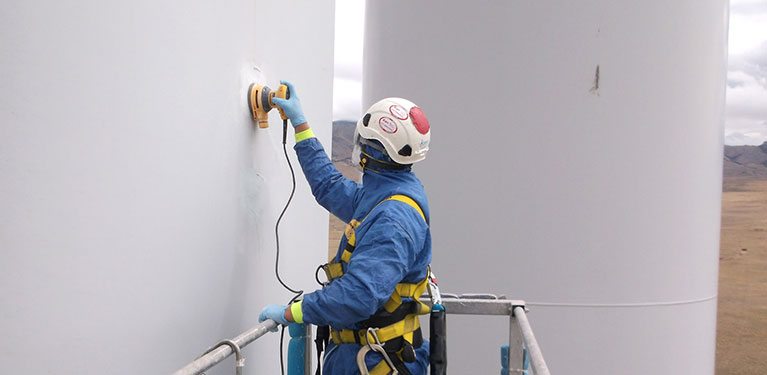 Blade Wind Services are the leading wind turbine rotor blade repair specialists in the USA, UK & Europe, we have an experienced team of wind turbine repair technicians ready to repair and maintain your wind turbines completing repairs in most cases up to six times faster than other O&M providers
---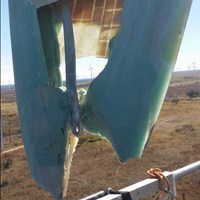 Whether it is a lightning strike, a split tip or just general erosion, it will weaken the structural integrity of your Rotor Blades. Damage or Erosion will also have negative effects on the Blade aerodynamics and reduce overall turbine output/performance.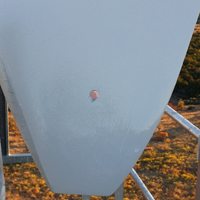 This is where the expertise of Blade Wind Services can help. Combining repair methods which can be up to six time faster to complete than traditional repair techniques and our extensive global fleet of Aerial Access Platforms, we are perfectly positioned to deliver exceptional performance where you need us most.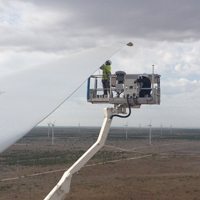 Our high quality repair methods will also significantly reduce WTG downtime. Firstly, because we can perform guaranteed robust repairs faster than any other provider and secondly our repairs are designed to last which eliminates the need to return and rectify failed or substandard repairs.