WTG CLEANING Services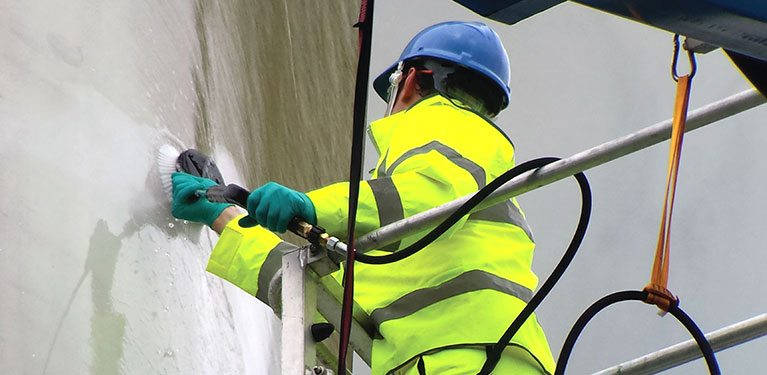 It is commonly accepted that the build-up of dirt, grime and other subjects on the surface of a Rotor Blade can negatively affect the WTG output. Not only this, Blade Inspections can also be hampered as surface debris can often mask the initial stages of erosion or a defect.
Our Blade Cleaning Service can not only aesthetically restore your WTG's but also ensure they operate in optimum condition. Cleaning your Blades can also reveal any defects or damage which has previously being unnoticed.
Using our very own exclusive cleaning systems, the days of needing endless water resources on site is now a thing of the past. In fact, our cleaning system hardly uses any water at all compared to traditional cleaning methods. We don't believe there is a more environmentally friendly system currently in use!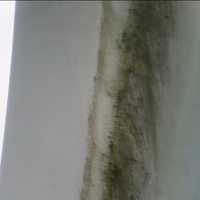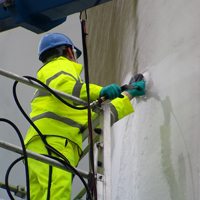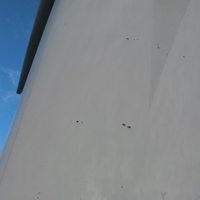 Our Wind Turbine Rotor Blade Cleaning Services Provide
WTG Minimal Downtime (quickest & safest Access method used)
Industry Leading results complete with a future self-cleaning coating
Environmentally friendly method – minimal water usage
Ad-hoc or Planned Maintenance Programme Deployment Options.
Can incorporate Blade Inspections and condition report (significantly reducing WTG downtime)
Works performed under a fixed cost agreement & bespoke to client requirements
Preventative maintenance packages